AUTO INSURANCE CLAIMS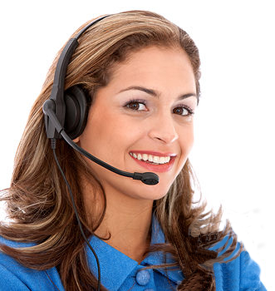 Consumer Alert! Did you know when you call to file an auto glass claim you're NOT really calling your insurance company?
As soon as you hit the prompt for "glass only claim," you are re-directed to a third-party administrator (TPA) call center that is affiliated with a nationwide glass company. These third-party administrators may try to force you to go to one of their chosen locations as they receive a monetary kickback for doing so. This process is known as "Job Steering" and is ILLEGAL in the United States. Quality and superior customer service is hard to come by these days. That's why consumers choose Plymouth Glass & Mirror for our exceptional workmanship and dedication to our customers.
CT Auto Glass Replacement Lifetime Warranty
Because we pride our company on our excellent workmanship and products that exceed the national standards, Plymouth Glass & Mirror offers a full lifetime warranty on auto glass replacements. Upon completion of your windshield replacement, we will supply you with a written warranty card that gives you all the necessary information you may need in order to place a warranty request.
HOW DO I FILE AN AUTO GLASS CLAIM?
If you need help not only with auto glass replacement, but also with the insurance claims process, we can assist you! Plymouth Glass & Mirror makes filing an insurance claim fast and easy.
Call us first or file online! Because we are a preferred vendor of choice for all insurance companies, we can set up the claim with you.
In just a few minutes, your claim is filed and you're off the hook!
Schedule an appointment for our in-shop or mobile service team Monday-Saturday.
You'll receive a written lifetime guarantee as well as a tag indicating your "Safe Drive Away Time."
We'll direct-bill the insurance company electronically once the job is complete.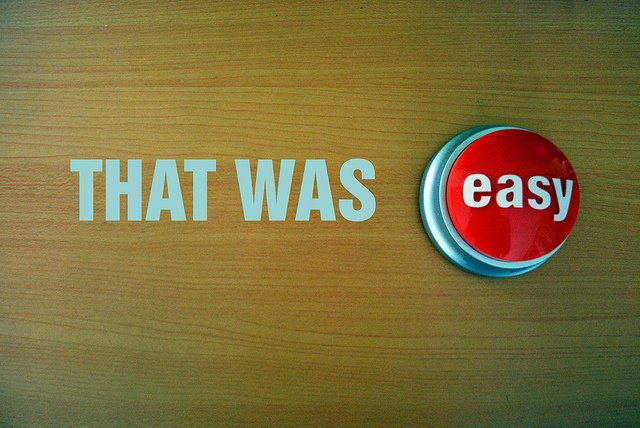 As an insurance agent, you want to be sure that your customers have the best experience possible when filing a claim for their auto glass replacement or repair. Plymouth Glass & Mirror understands that the shop doing the work significantly reflects on the insurance company or agent. That's why we go to great lengths to ensure that all of our customers are treated not only with respect, but that the job is done properly the first time. Let us take the burden off your shoulders! Simply fill in the information below and our representatives will call your customer within the next hour of receiving the information. We will file the claim with your client and direct-bill the insurance company as well! After all, we understand you and your customer's time is extremely valuable. Let us set up the claim and direct bill the insurance company to alleviate the hassle.
Submit your insured's information online in less than 30 seconds
Receive automatic updates reflecting the status of the job and/or claim.
97% customer satisfaction rating
Network affiliate with all major insurance companies
Written lifetime warranty for your client
Referral bonus
Same or next day service
Some of the major insurance companies we work with include, but are not limited to:
Allstate, American Commerce Nationwide, State Farm, Travelers, Safeco, Progressive, Metropolitan, The Hartford, Liberty Mutual, Geico, Farmers, Farm Family, Encompass, Chubb, Arbella, Amica, Acadia, AIG/21st Century, General Casualty, Hanover, Infinity, Kemper, National Grange, One Beacon, Patrons, New London County, Plymouth Rock, Utica, USAA, Quincy Mutual, Century, Harleysville, National General, Philadelphia, AAA, CSAA, Atlantic Mutual, Patrons Mutual, and Zurich.