TUB ENCLOSURES
Frameless Tub Enclosure
Add an elegant and modern touch to your bathtub with the beauty of a glass tub enclosure. Are you looking to find glass shower doors with less hardware and easier to clean? Our custom frameless shower doors are sleek and elegant with minimal hardware to clean. Choose from a variety of options including a single door, spray panel, or double doors to achieve the frameless look without breaking the bank.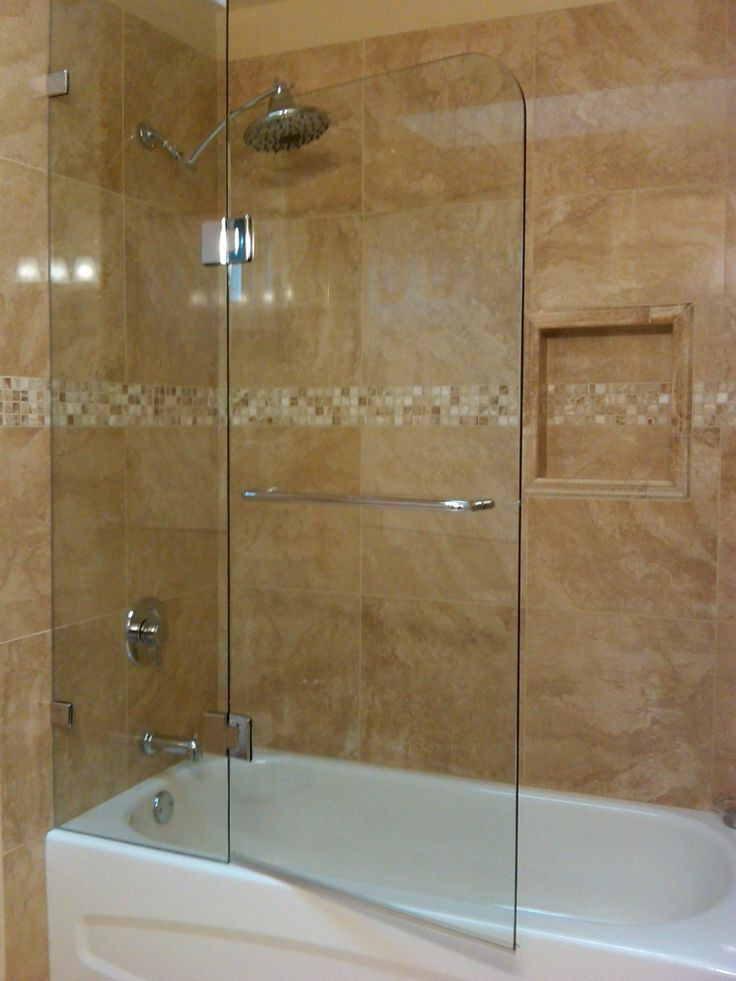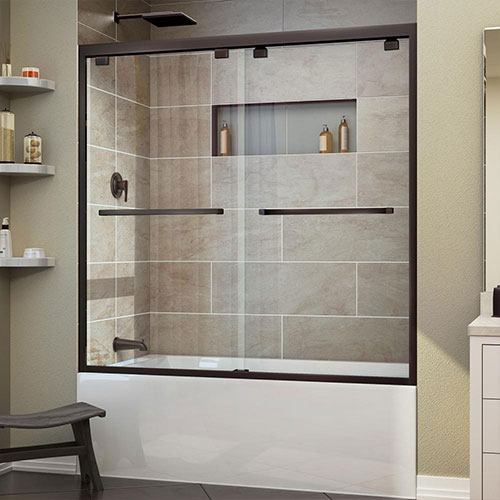 Semi-Frameless and Framed Enclosures
Looking for an upgrade but don't have tile walls to support the frameless enclosure? Choose a semi-frameless or framed enclosure available as a bypass sliding enclosure. Inquire about upgrading your sliders from a 1/4" to a 3/8" thickness for added durability and enhanced appearance. Matching the hardware in your bathroom to your tub enclosure can often be challenging. Let us help you choose a perfect finish. Whether it's a brushed or satin nickel, oil-rubbed bronze, chrome, or custom created finish, Plymouth Glass has the capabilities to match any finish.
Free in-home consultation
Quote provided within 24 hours of measure
2-week turnaround time from measure to installation
Appointed design team specialist to work with
Say Goodbye to the Film on Your Glass Shower Doors Forever
Ask about our Diamond Fusion treatment available on semi-frameless and framed shower enclosures! Diamond Fusion treatment is a thin, protective layer that is applied to the glass when manufacturing the shower that drastically reduces cleaning time by 90%. Similar to the benefits of a non-stick cooking pan, Diamond Fusion deters hard water stains and calcium deposits from sticking to the glass to keep your tub enclosure glass looking brand new for years to come. Although it is still necessary to clean your shower doors, Diamond Fusion also makes your tub or shower enclosure glass more scratch and impact resistant.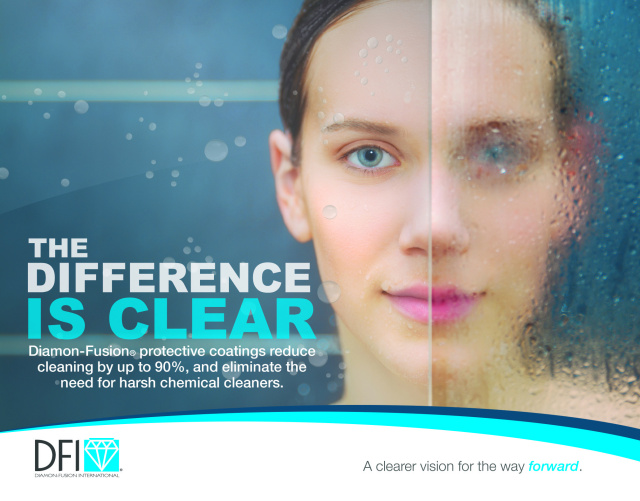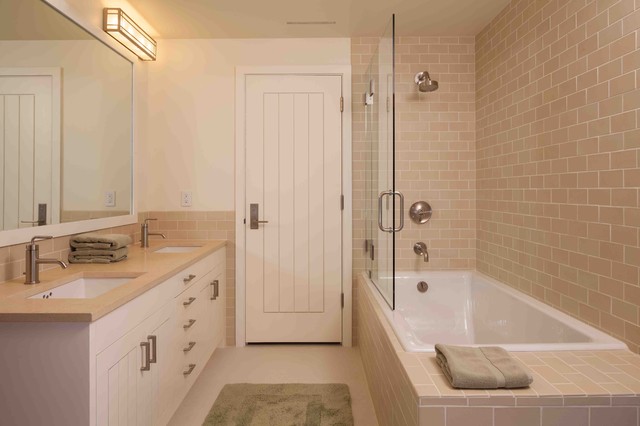 Homeowners in Thomaston, West Hartford, Southington, Farmington, and Avon, and all areas of CT have depended on Plymouth Glass & Mirror for their tub enclosures for over 30 years because our craftsmanship and materials are of the highest quality. Our certified technicians take pride in their workmanship and provide you with the professional and efficient service each and every time. Stop by our CT showroom to see our extensive selection of glass tub enclosures unsurpassed in quality, functionality, durability, and appearance, including Century Bathworks Shower Doors. Whether you're looking to transform your bathroom or increase the value of your home for an affordable price, Plymouth Glass and Mirror can help you find a glass tub enclosure to meet your needs.
Are you tired of trying to clean the film off of your glass shower doors?
Recommended Maintenance for DFI Coatings on Shower Doors