STORM DOORS
Are you looking to accent your beautiful entry door? For over 30 years, Plymouth Glass & Mirror has showcased Larson Storm Doors. America's number 1 selling storm door, Larson carries hundreds of different types of storm doors and many custom options for each glass door. You can choose from multiple different hardware finishes, and clear, etched or beveled glass doors. With multiple colors to choose from along with a modern or traditional appearance to match your home, Larson storm doors add style and sophistication to any home. Whether you're looking to accent your home, eliminate a draft, or draw light in, Larson storm doors are sure to add value to your home. We're guaranteed to find a style to match the elegance of your home.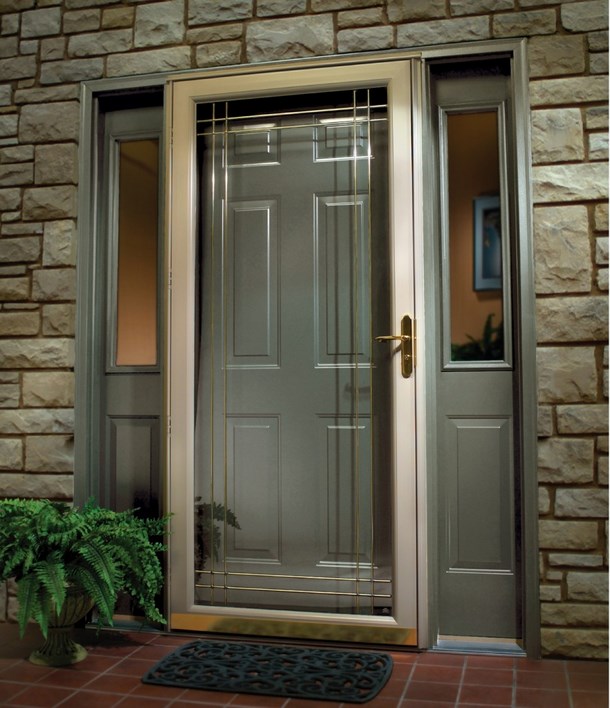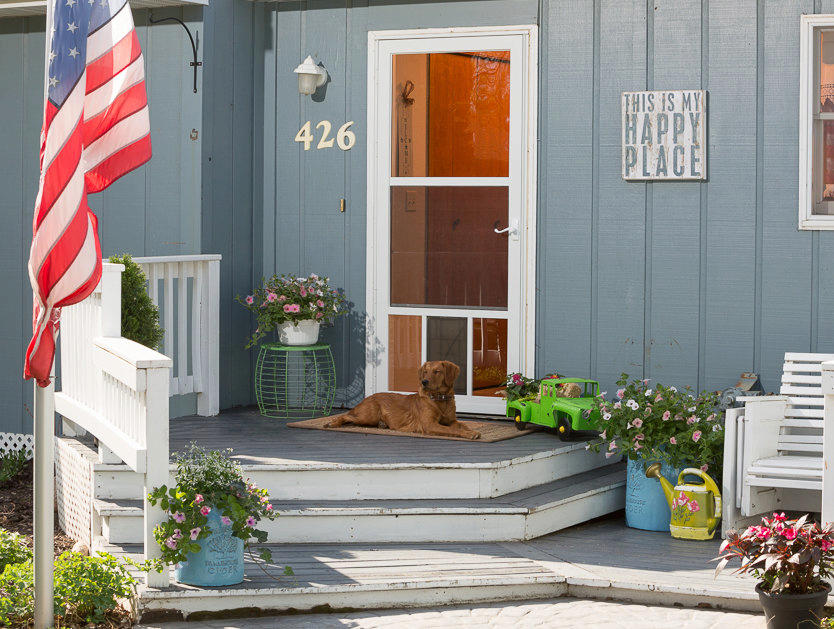 With many innovative and new design technologies incorporated into their product, Larson aims to keep costs to a minimum with their storm door line. Whether it's an addition to the door for your furry friends to come in and out as they please, or eliminate the need to take the screen out every winter with their retractable screen-away product, Larson allows consumers the ability to be self-sufficient without the need for a service call. Come visit our showroom today and check out our display of Larson storm doors!
Free Estimate
Delivery and Installation
Hundreds of Design Choices
One-on-one Design Specialist
Pet Friendly Style Doors
Avoid changing out the screen and storm door every year with the retractable screen-away door!