TABLE TOPS
If you're looking to keep that beautiful piece of furniture scratch-free, call Plymouth Glass & Mirror today for a quote on table top glass. With over 10,000 square feet of glass inventory in stock, we can quickly cut the right size or shape table top glass for you. Whether it's 1/4", 3/8", or 1/2″ you're looking for, our inexpensive prices are sure to get you the quality table top glass you need at an affordable price. If there are small children around, you may want to consider a safety glass like tempered glass. Call today for a price on plate or tempered glass for table tops!
Measure and Delivery Available
Plate Glass or Tempered Glass (Safety Glass) Options
1 Day Lead Time for In-House Orders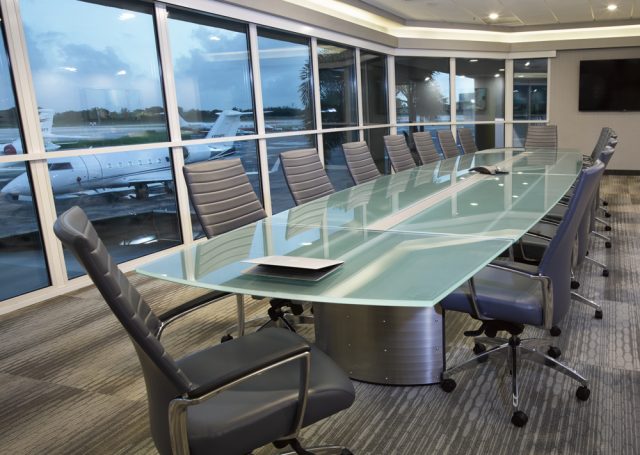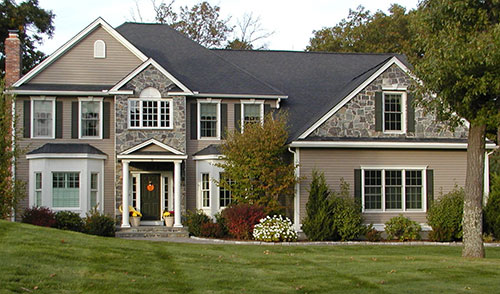 Vinyl Replacement Window Repair & Replacement
Did you know changing windows in your home can improve your energy costs by more than 30%!? In 2016, the average savings in energy costs was $465.00 annually! With very little maintenance and known for their high-quality home windows, National Vinyl windows are affordable and very trendy. Available as a window replacement or new construction, we can help you pick out the best solution for your home or business. Since our products are available in custom sizes without the added "custom" cost, we're able to offer you a superior product at a competitive price. With today's technology in mind, we're able to provide a Low-E Argon triple-glazed window with a U-Value of .20! In addition, we use the highest performance sealants to ensure we're keeping out any extreme temperatures with our certified and licensed installation! Call us today for a free quote on vinyl replacement windows!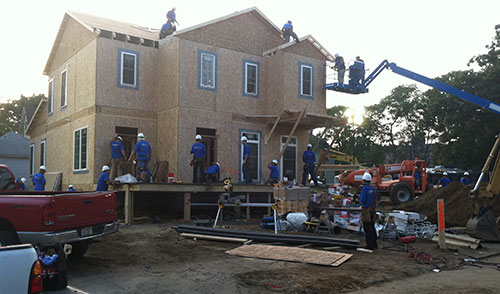 Free Estimate
Department of Energy High Performance Window Manufacturer Certified
Certified Installation With 20-Year Manufacturer's Warranty
Participant of "Going Green" technology
U-Value of .20
Standard and Custom Colors
Wood Grain Options
Insulated Glass With a 10 Year Manufacturer's Warranty
Are your windows fogging up? Do they have condensation inside? It's time to replace your insulated window glass. Not only is insulated glass inexpensive, it also carries a 10-year manufacturer's warranty on the seal. Watch your monthly heating and cooling bills decrease significantly after you replace the insulated window glass in your home. Insulated window glass is manufactured with a gas-filled vacuum seal in the middle allowing your home to keep a stable temperature without exposing your home to extreme temperatures. Plymouth Glass & Mirror can get you a new insulated window in just 4 business days! Call us today to place an order.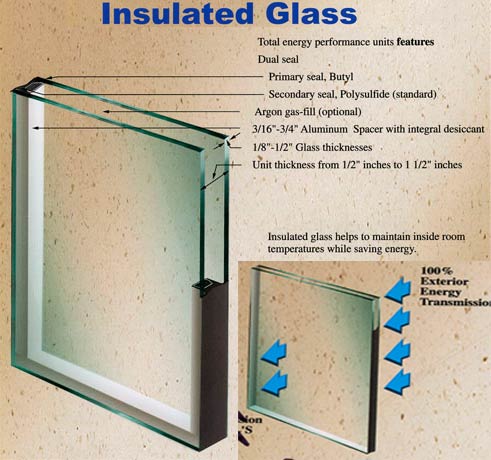 Plymouth Glass & Mirror also specializes in:
Patterned glass for cabinet doors
Screen repair and replacement

Petguard screen available

Storm door and window repair and replacement
Patio door glass replacement
Patio table glass replacement with tempered or velvex glass
Fireplace and stove safety glass
Plexiglass and Lexan in stock-Cut to size or sold by sheet

Thicknesses Available: 1/16", 1/8", 1/4″, 3/8" (Only Lexan), 1/2″ (Only Lexan)
Sheet Sizes: 4' X 8' or 5' x 8'
Inquire about our tinted options available for plexi or lexan!

Laminated safety glass or tempered glass