GLASS SHOWER DOORS CUSTOMIZED TO BEAUTIFY YOUR HOME
Plymouth Glass and Mirror carries a variety of glass shower doors for your Connecticut home including frameless, semi-frameless, and framed. Let one of our trained professionals guide you in the remodel process before the construction starts. Stop by our large showroom in Thomaston today to see our extensive selection of glass shower doors unsurpassed in quality, functionality, durability, and appearance.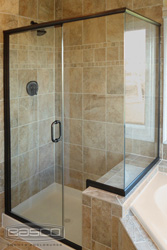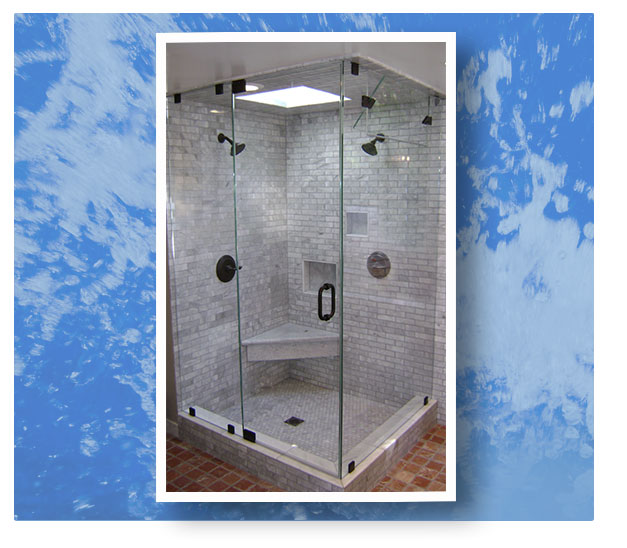 Glass Shower Doors Add Elegance & Value
Are you looking to find glass shower doors with less hardware and easier to clean? Whether you're looking to transform your bathroom or increase the value of your home for an affordable price, Plymouth Glass and Mirror can help you find a glass shower door to meet your needs. Our custom frameless and semi-frameless shower doors are sleek and elegant with minimal hardware to clean. With a frameless shower enclosure, the beauty of the glass often brings out the striking tile work and also draws light in to open up the bathroom. With our extensive Portals Hardware line, we are able to match any finish whether it is a stock or custom color. Ask one of our representatives today about creating a computer-designed image of your future shower to visualize your completed luxurious bathroom.
Free in-home consultation
Quote provided within 24 hours of measure
2-week turnaround time from measure to installation
Appointed design team specialist to work with
Semi-Frameless or Framed Shower Enclosures
If you've chosen a fiberglass or acrylic enclosure rather than tile walls, a semi-frameless or framed shower enclosure is in your near future. Semi-frameless showers enhance the beauty of the bathroom with less hardware in order to minimize unnecessary cleaning. Still present with a master frame, semi-frameless shower doors or sliding doors have no frame around the doors, giving your enclosure a cleaner look. When it comes to designing your bathroom and deciding on a semi-frameless or framed unit, virtually every shape or set-up is available to choose from. Whether it's a door and panel for a walk-in shower or you're looking for sliding doors, Plymouth Glass' selection of Century Bathworks Shower Doors are unsurpassed while providing your bathroom with a spacious appearance.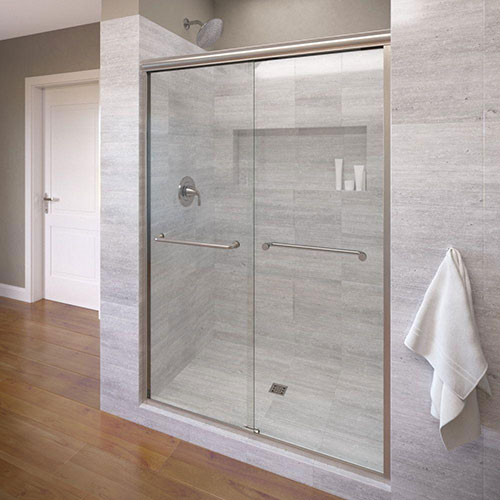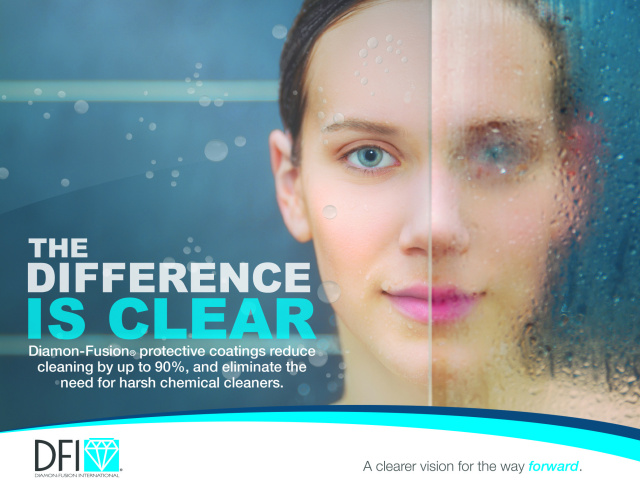 Say Goodbye to the Film on Your Glass Shower Doors Forever!
Ask about our Diamond Fusion treatment available on semi-frameless and framed shower enclosures! Diamond Fusion treatment is a thin, protective layer that is applied to the glass when manufacturing the shower that drastically reduces cleaning time by 90%. Similar to the benefits of a non-stick cooking pan, Diamond Fusion deters hard water stains and calcium deposits from sticking to the glass to keep your tub enclosure glass looking brand new for years to come. Although it is still necessary to clean your shower doors, Diamond Fusion also makes your tub or shower enclosure glass more scratch and impact resistant.