Leading the Commercial Glass Industry
Plymouth Glass & Mirror understands the importance of a good first impression with customers and clients and the appearance of your building can make all the difference. Investing in your building's storefront can leave a lasting impression while also increasing security and privacy. Our commercial glass division is DAS certified with a wealth of experience in the industry. Plymouth Glass & Mirror specializes in replacing insulated and tempered glass in commercial storefronts and windows with our modernized technical approach.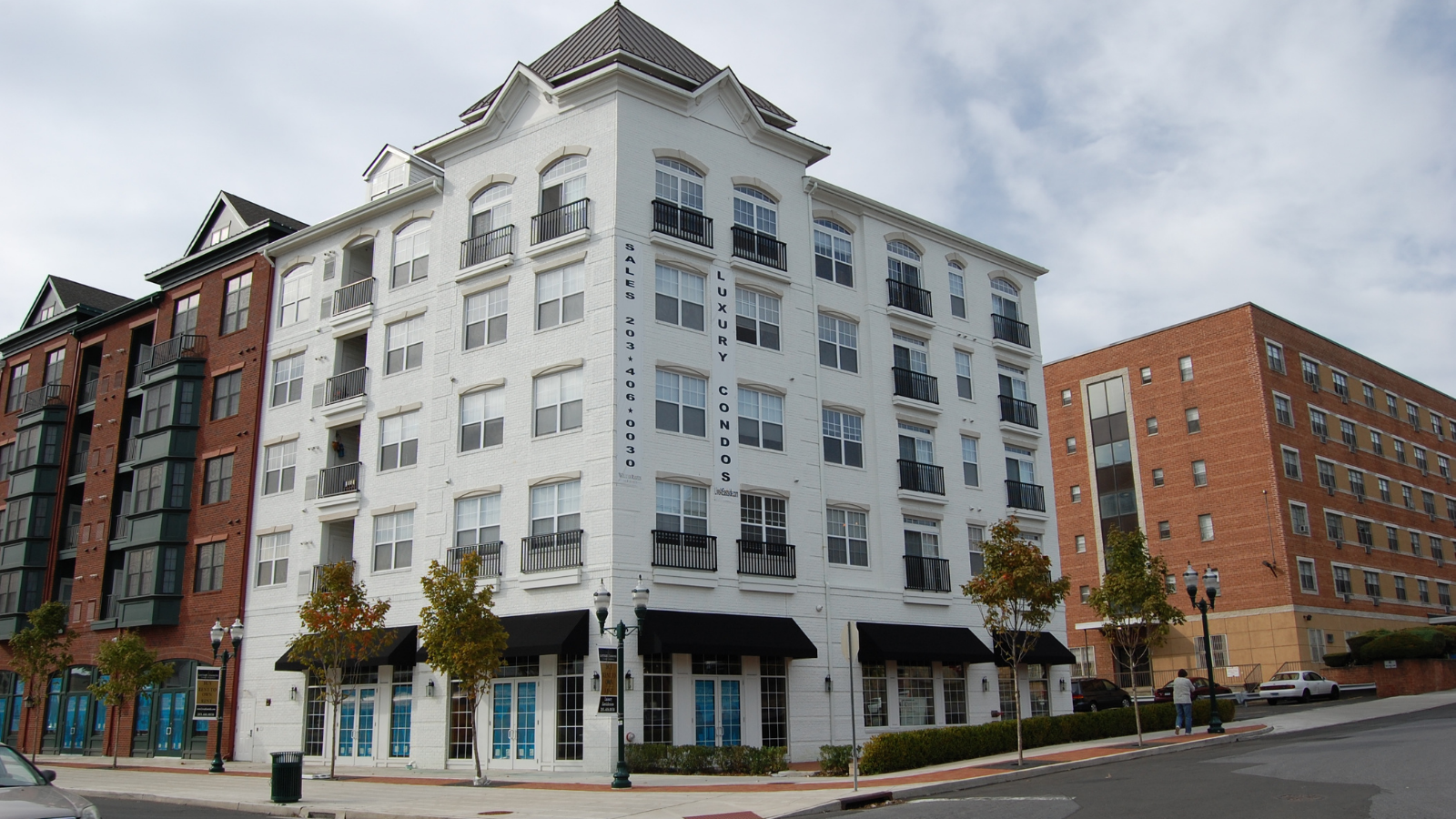 With a variety of glass options to choose from, Plymouth Glass & Mirror can help add an element of style to your building's windows including low-e, clear, bronze, gray or other colored glass. Plus, if you have broken seals in your insulated glass, we can help repair them which helps to reduce your heating and cooling expenses.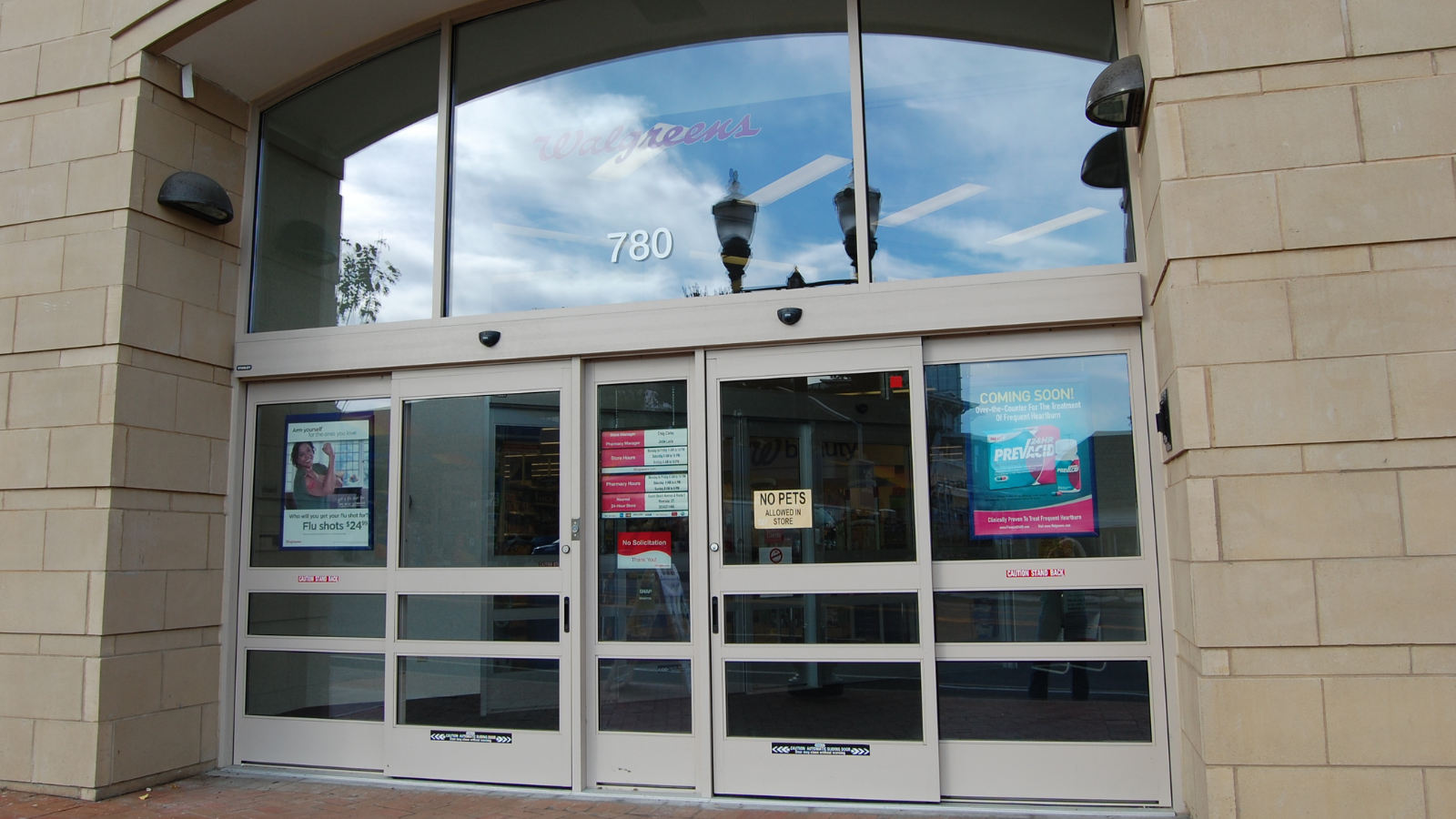 Plymouth Glass has created entrances for commercial spaces for over 40 years for business large and small. Our customers also rely on us in times of need, like when an entrance has been broken into or needs emergency glass repair. We can often help after hours or on weekends to keep your business operation running smoothly.
ADDITIONAL GLASS SERVICES
FIX IT RIGHT, FIX IT FAST!